Welcome !
Modern Precision Tools (P) Ltd. is an ISO 9001:2000 Certified Company (with effect from 16-3-2003) involved in the manufacturing of Precision Machine Tools & Accessories since last 14 years. Our sound establishment took place on October 1990 as proprietorship, then we changed to changed to partnership with effect from November 1992. We Incorporated as a Private Limited company with effect from 1998.


Our Company has a highly skilled team of technical persons, who have rich machine tools building experience. Our company's infrastructure has a well-equipped workshop including Lathe, Milling, Drilling surface Grinder & Precision Cylindrical Grinding Machines and latest measuring equipments for flawless productions. All the Precision Spindles and Critical Components are dynamically balanced on the ABRO Dynamic Balancing Machine. All hydraulic assemblies are tested on hydraulic testing rigs before putting on to final machines.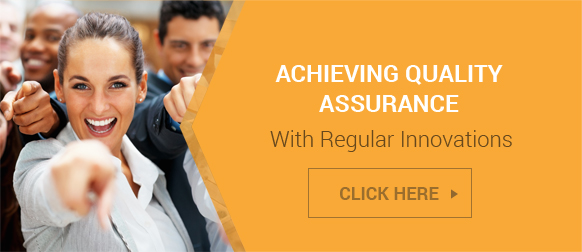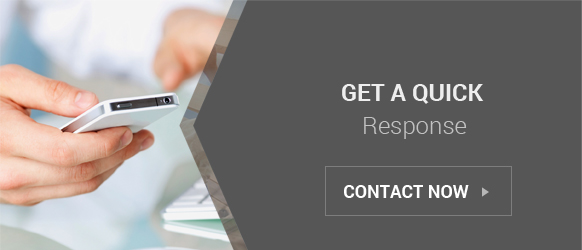 Our Productions:

CNC Grinding Machines.
Precision Grinding Machines namely External, Internal & Universal versions; Models 200, 260, 300 & 350; Auto / Semi auto.
Precision Internal Grinding Spindles (range f 36 - 100mm), length 75 -550mm & rpm10000 - 40000(Grease packed). Oil mist Spindles are also available with speeds ranging from 40000 to 60000rpm.
Precision High Frequency Internal Grinding Spindle (40000 100000 rpm)
Special Purpose Machines.
Diaphragm Chucks, Collets and Colleting Systems.
Hydraulic actuation system for diaphragm chuck & collet operation.
High Precision Drilling Spindle, Milling Spindle, Lathe and Boring Spindles
Excellent repair facilities for above products are also available at our company.
Latest Trade Offers
We are involved in manufacturing and supplying a range of Diaphragm Chucks in Ghaziabad, Uttar Pradesh, India. Under the strict guidance of our expert..
We are trusted name engaged in manufacturer and supplier a range of Centerless Grinding Machine in Ghaziabad, Uttar Pradesh, India. Our offered produc..
MODERN PRECISION TOOLS PVT. LTD.
C-7/1, 2 & 3, Sector 22, Meerut Road Industrial Area, Ghaziabad - 201003, Uttar Pradesh, India
Phone :+917042127719
Mr. Chetan Dass Jhamb (Director)